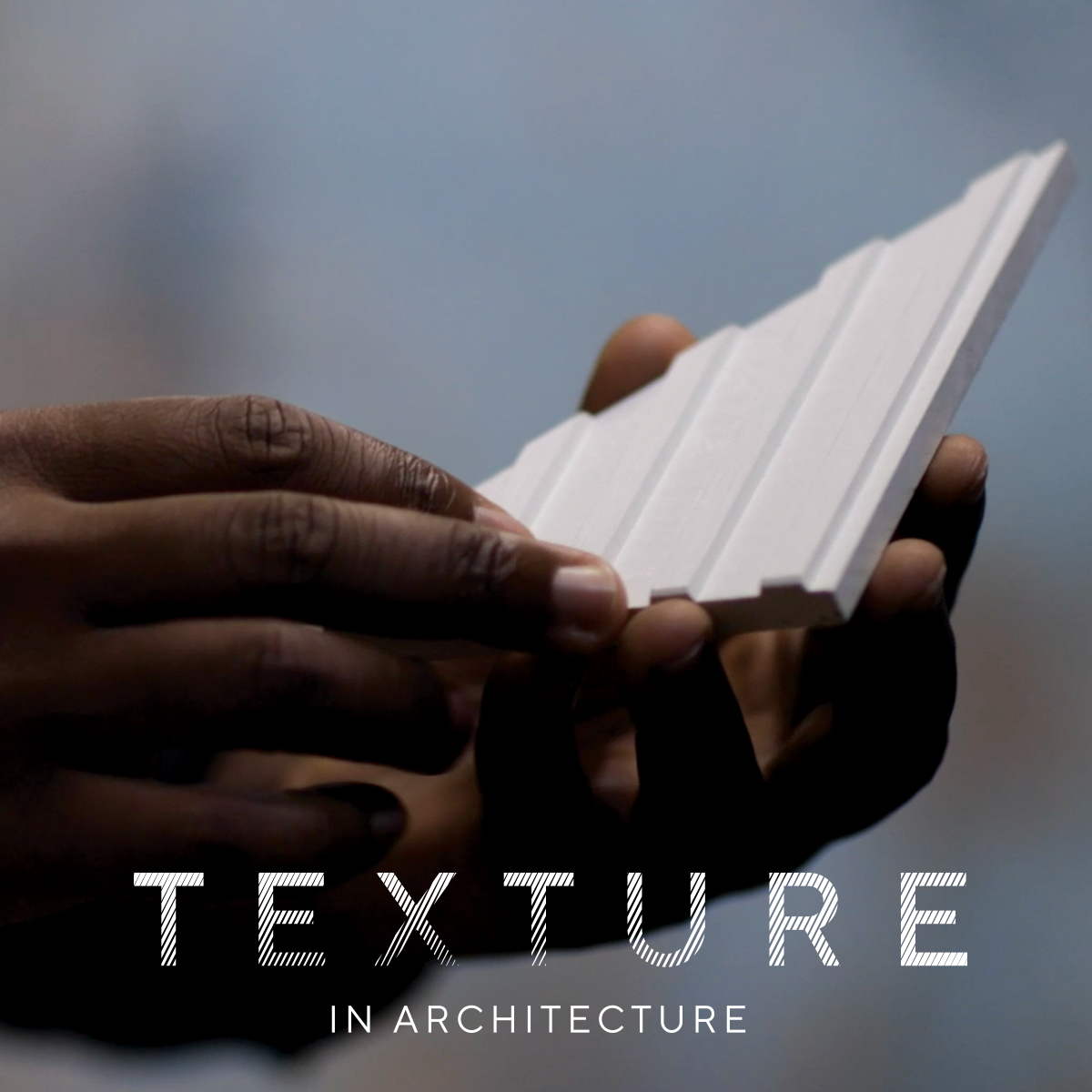 Texture in Architecture - the new CPD from EQUITONE.
Created for architects of all stage of practice and anyone working or interested in the built environment.
Do we really understand Texture?
This CPD will challenge the way you see and touch the world around you and think about the way you design buildings and their interactions.
#architexture